Email Newsletter Sign Up
Sign up below to receive email updates, sale notices, and more!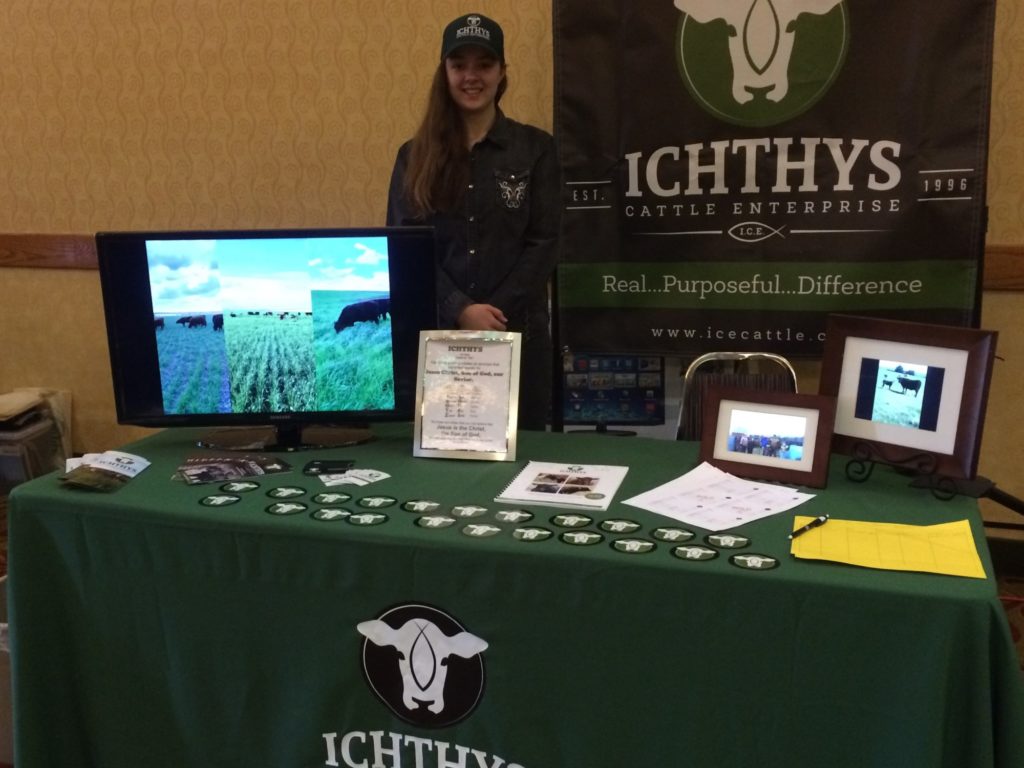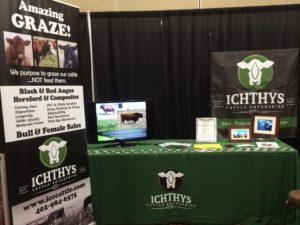 We'd love to meet you!
Come see us at these upcoming conferences:
Unfortunately, all conferences that we regularly attend have been canceled or postponed.
Have a conference at which you'd like to see us?  Email us a recommendation!  And keep an eye out for more to hopefully be added soon.