Email Newsletter Sign Up
Sign up below to receive email updates, sale notices, and more!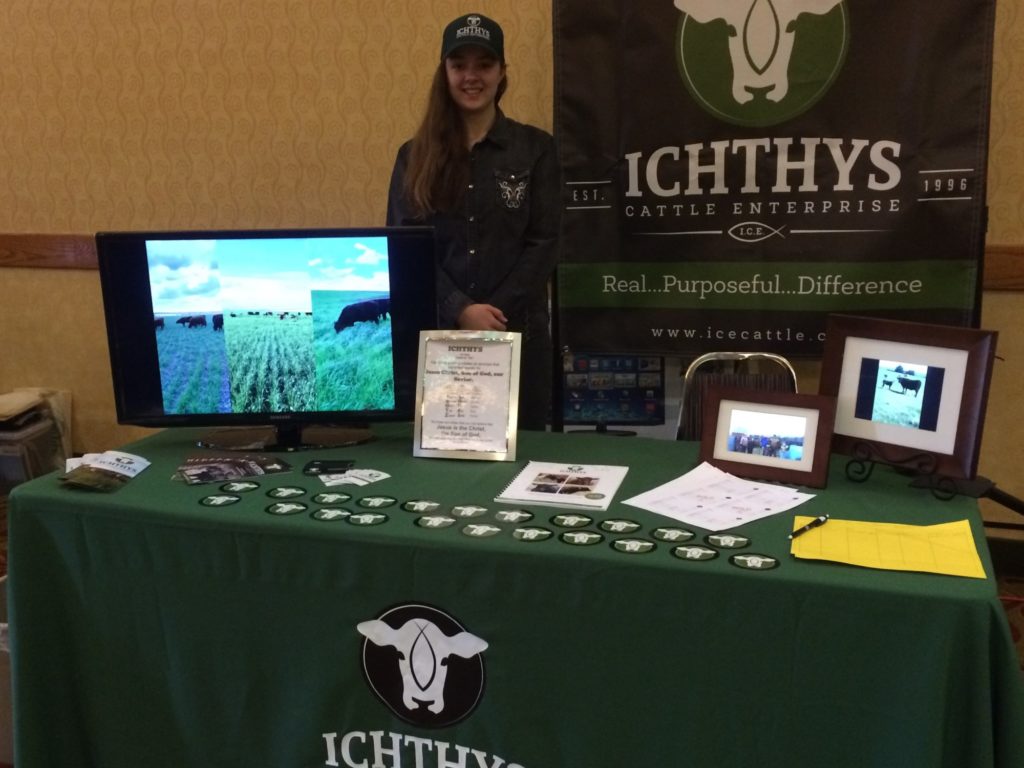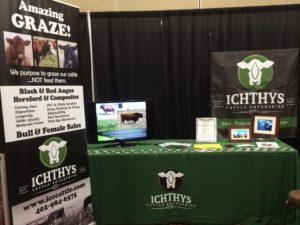 We'd love to meet you!
Come see us at these upcoming conferences:
McCook Farm & Ranch Expo - McCook NE - November 20-21, 2019
Kansas Forage & Grassland Council Annual Meeting - Wichita KS - December 10, 2019
Southwest Missouri Spring Forage Conference - Springfield MO - February 25, 2020
Have a conference at which you'd like to see us?  Email us a recommendation!  And keep an eye out for more to be added soon.